Hi!
I require your help regarding a problem I'm encountering.
Description:
I am making a 2WD Smartphone WiFI Car based on NodeMCU ESP8266. I followed a tutorial video I found on YouTube…
Here is the link: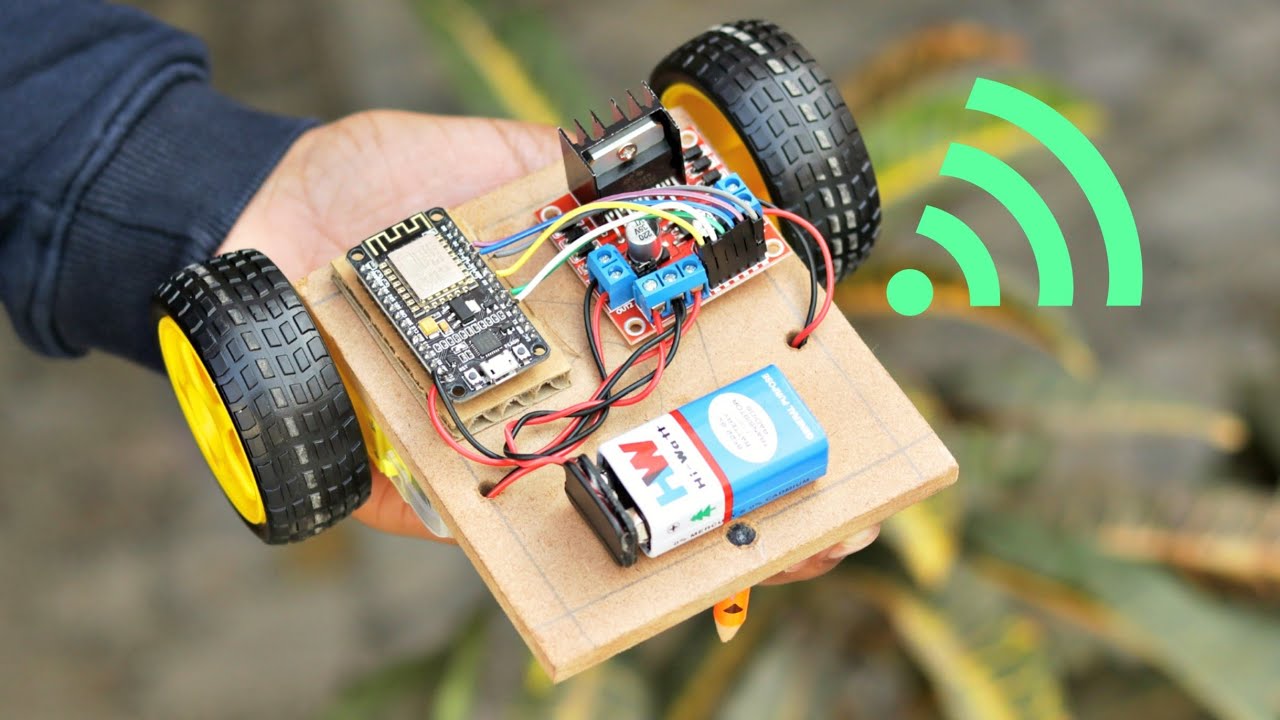 Hardware concerned:
I think my hardware has no issues… I have done all wiring as deribed in the tutorial video
Software concerned:
Software uploading is the biggest problem I am currently facing … The code gets compiled in Arduino IDE software easily but when it comes to uploading it… Intitallly it shows CONNECTING
But then after a few seconds it shows me an error which is this:
esptool.fatalerror: Failed to connect esp8266: Timed out waiting for packet header.
Troubleshooting steps already taken:
I have seen some people pressing and holding the flash button while it is trying to connect. I did that but there was no luck.
Additional information:
I have connected the board using the charging cable
Thank you so much in advance for your help!