hi a probleme again with dif cell changed in nov 2021 ?
Hello @dzem,
Welcome back to RobotShop community.
We are sorry to hear that you are having trouble with your Litter-Robot.
Please provide us with your order number or a copy of the invoice.
Have you tried to clean the 2 green circuit boards and the 2 plastic brackets of the DFI sensor using isopropyl alcohol and a Q-Tip to remove any rust or dust from them?
If not, please give it a try and let us know how it goes.
We will also need to see the 3 pairs of contact pins shown in the following videos:
Anti-Pinch Pins: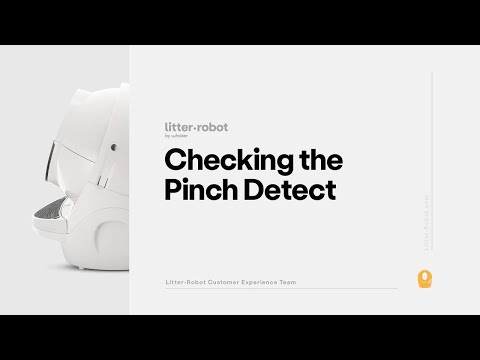 Bonnet's Pin:
Base's Pin:
No need to take them out of the robot, we only need to see them from the outside.
Awaiting your reply.
Sincerely,