3D Printed Humanoid Robot Head❤️
My project is to create a Super Artificial Intelligence for my Robot Head.
Step 1: It took 3 months to learn SpaceClaim from scratch and design more than one hundred 3D pieces for my robot head.
Step 2: I did some research on Silicone to create the mask for my Robot head. I have found a combination to produce the thinnest but wouldn't be torn easily skin.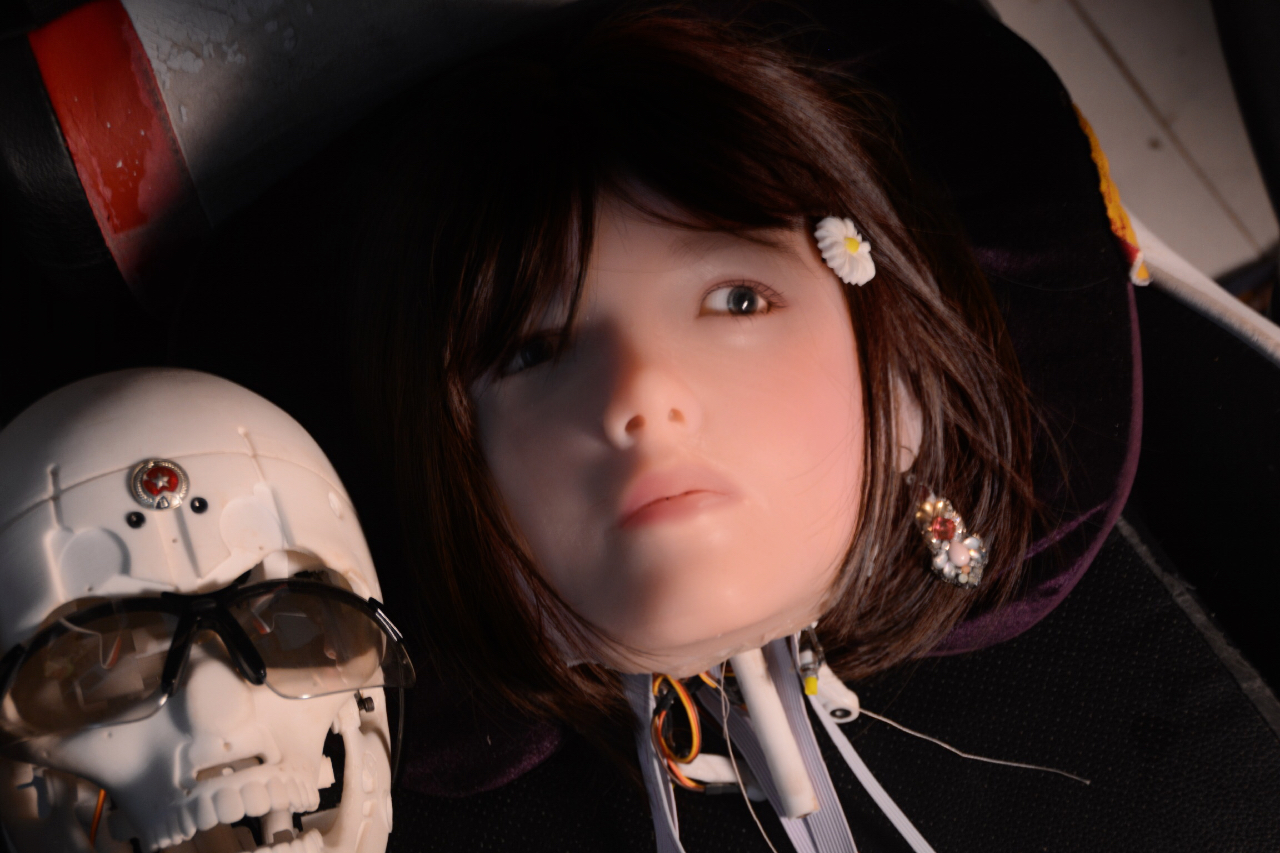 Step 3: I started to learn Python and developed an Artificial Intelligence Conversational Chatbot, which is also the Robot's BRAIN.
To see more of my project Alexandrabot (3D design pictures, videos of robot movements, what is implemented in the AI chatbot, etc.) or chat with the AI robot, you guys can visit my blog: https://alexandrabot.com.
Feel free to ask me anything re my project.